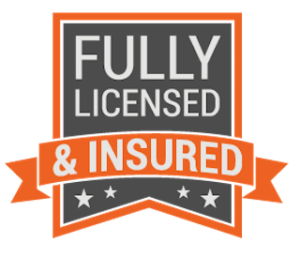 The continued growth in our waterproofing business has necessitated L R Technologies to separate the waterproofing side of the business so that we can clearly focus on both the domestic and commercial waterproofing services we provide.
Hence, welcome to WaterproofingPLUS.
WaterproofingPLUS is the result of the excellent work and services provided by our highly experienced Sydney based team that can provide and apply a variety of waterproofing products and sealants to suit and address your waterproofing needs.
From waterproofing services as diverse as domestic and commercial bathrooms, retaining walls, roofing, remedial works to drinking water reservoirs etc, the experienced team at WaterproofingPLUS continuously strives to meet and exceed customers' needs by providing professional and cost effective solutions.
By working closely with home owners, maintenance staff and property managers alike, WaterproofingPLUS offers a fully consultancy service as well as post application reviews to ensure the quality of work completed.

WaterproofingPLUS – a division of LR Technologies
Head Office
2/4 St James Place, Seven Hills NSW 2147
Phone: (02) 9674 6741
Mobile: 0447 477 023
Fax: (02) 9624 1908
Website: www.waterproofingplus.com.au
Email: [email protected]